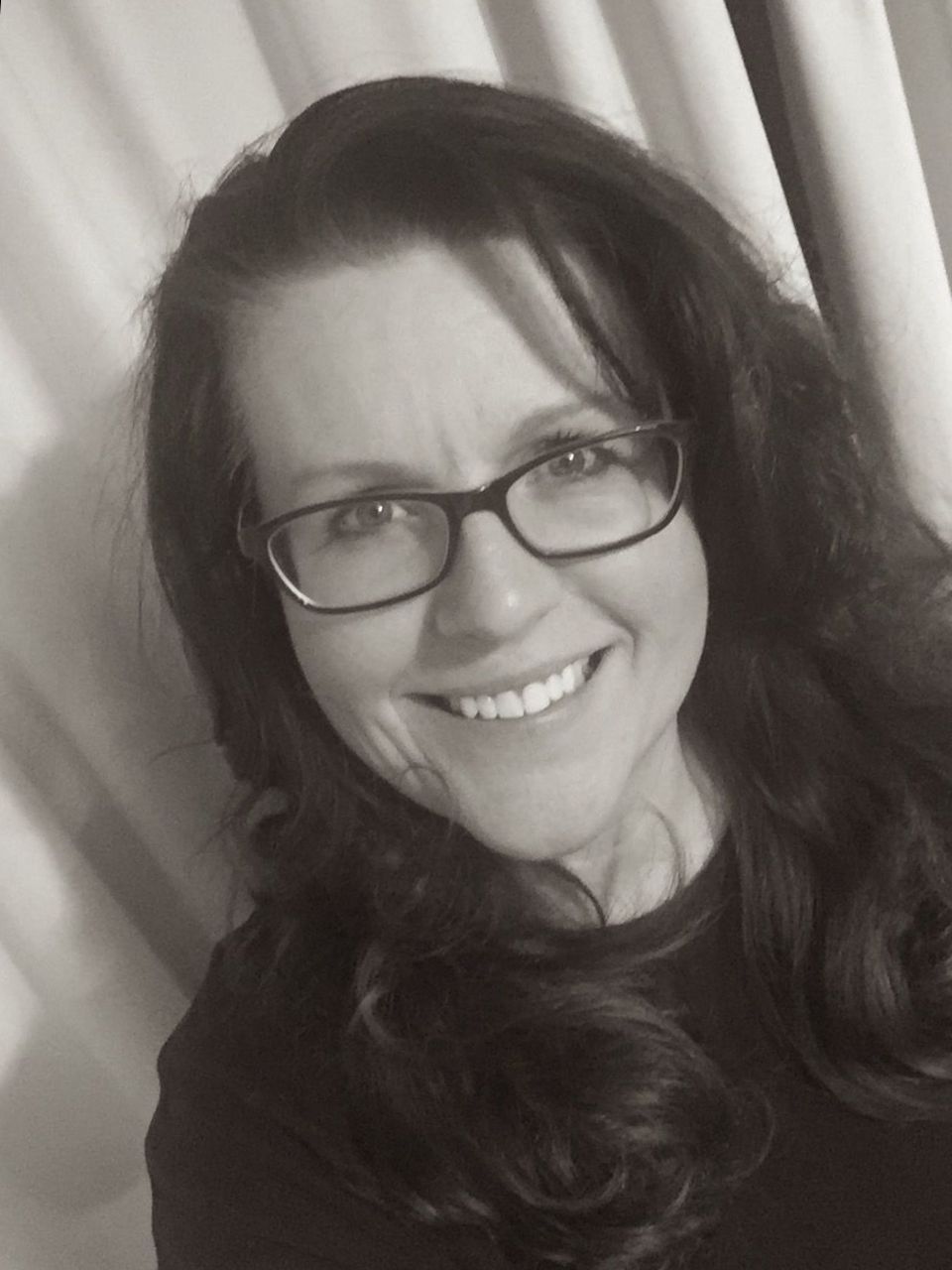 Owner & Early Years Educator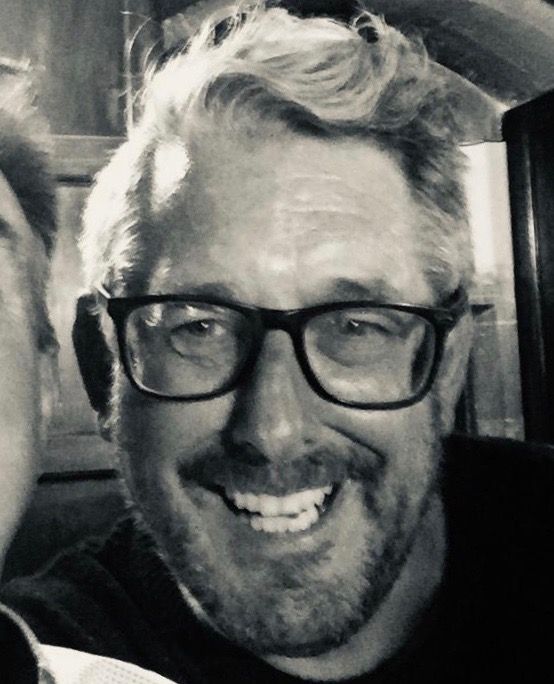 Based in beautiful Tankerton, Kent, Whitstable Childcare is run by Lisa and Duncan, both Ofsted Registered Childminders; Lisa since 2004 and Duncan since 2017. During Lisa's last Ofsted inspection she received her third Outstanding Grade in June 2021. Duncan received an Outstanding Grade during his first graded inspection, also in June 2021.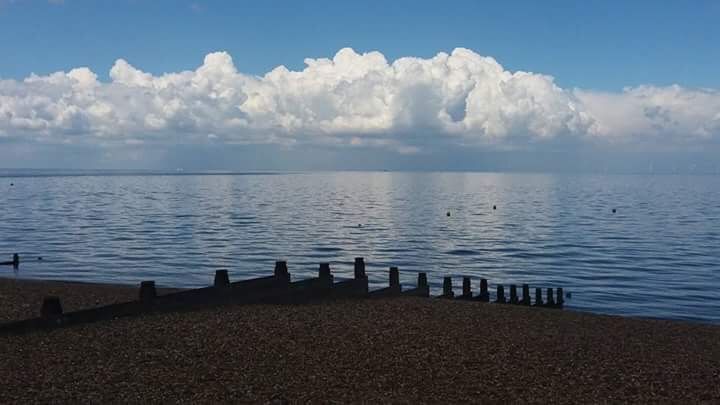 We are each Eligible Childminders which allows us to draw funding for the Free Entitlement of Nursery Education from the age of two years, including the 30 hours entitlement. We are members of PACEY, with whom we are fully insured. We are also members of the Whitstable Childminding Group.
We pride ourselves on offering a home-from-home environment for your child. Our setting is a bungalow where the whole of the downstairs area is used for minding, including a fabulous conservatory which we use as a playroom. The garden is fully enclosed, well equipped and the children have access to the garden every day. We provide sun hats, waterproof all-in-ones, wellington boots etc to cover all types of weather. It is our priority to provide the best possible care for your child in a welcoming home-based setting.
Before childminding I volunteered at All Saints Nursery School, where I served as Chairperson during my daughter's time there and in my spare time I work as a jeweller, making silver jewellery (The Silver Bubble, Whitstable)
Duncan has added another dimension to our already successful childcare environment. He is a fully qualified teacher and is forest school trained, over time we have incorporated many of his excellent skills into our setting. In his spare time Duncan creates beautiful lighting from collectibles (Albert & Edward)
This is an equal opportunities household and we treat every child as an individual with individual needs. All children, irrespective of their race, age, gender, colour, ability, family structure, language spoken and social, cultural and religious backgrounds are welcomed.
With the support of our parents/carers we are in the process of becoming more eco friendly in our setting and choose to use Cheeky Wipes instead of wet wipes.
We support the use of cloth nappies.